7:30 pm in Uncategorized by Cardigan
Hedge-fund manager, Obama donor embroiled in nine-figure lawsuit with Louisiana pension funds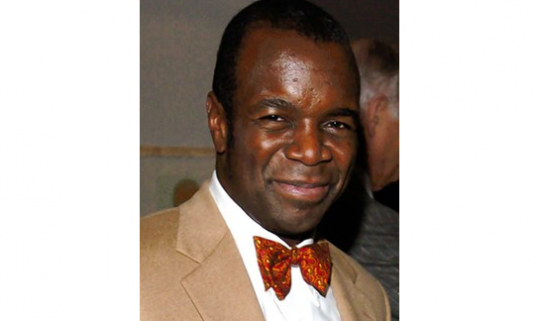 Prominent hedge-fund manager and Obama donor Alphonse "Buddy" Fletcher is embroiled in a legal battle with three Louisiana-based pension funds seeking to recoup a $100 million investment with his firm.
Fletcher, who operates a series of hedge funds—some of which are based in the Cayman Islands and reportedly oversee as much as $500 million in assets—contributed at least $2,300 to Obama's campaign in 2008 and $50,000 to the president's inauguration fund.
One of those hedge funds, Fletcher International Ltd., filed for bankruptcy protection on June 29, and recently sued some of its own Cayman Island-based affiliates in an effort to stop the court-ordered liquidation of its assets.
When three Louisiana employee pension funds decided to invest nearly $100 million in Fletcher International in 2008, Fletcher guaranteed a lucrative12 percent return on their investment. One of Fletcher's associates also claimed the investment could be liquidated "in a matter of weeks," if necessary.
A DVD recording of a 2008 meeting between Fletcher's firm and administrators of one of the pension funds shows a pension fund board member questioning whether the offer was "too good to be true." The funds went ahead with the investment anyway.